Our Team
ImagePerfekt is a fanatic of life, in front of and behind the lens.
ImagePerfekt is a photo retouching service provider that serves photographers, creative agencies, high fashion magazines, and models from Hawaii, New York, Los Angeles, San Francisco and Israel covering a variety of image and photo editing, retouching, color correction, and graphic design services. 
We are here to let each photographer focus more on capturing life through their lenses without missing their own—by taking the tedious job of post-processing photos and images and perfecting them in the highest order, in competitive pricing. 
Whether you're an amateur photographer looking to have your raw pictures professionally edited, or a seasoned photographer who wants more free time on your hands, we have you covered.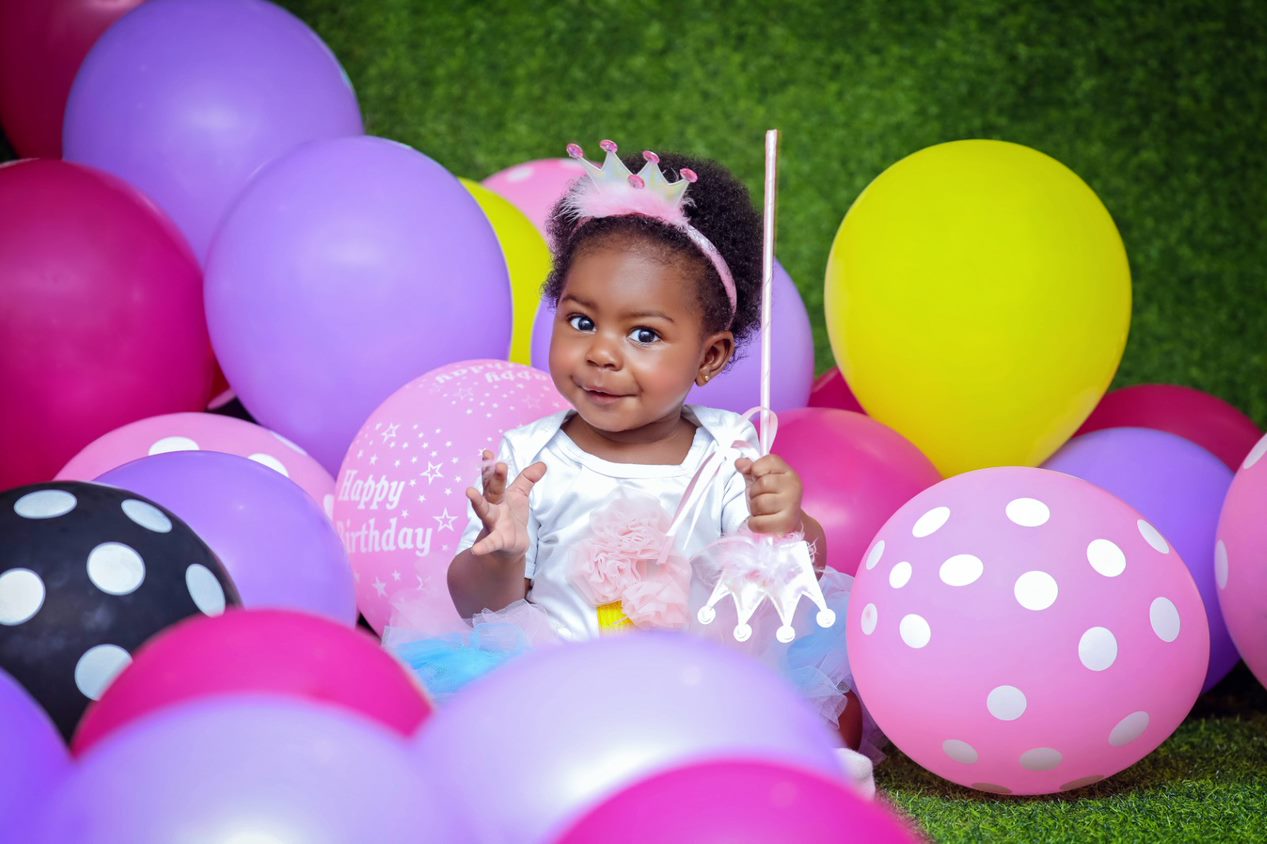 • Artists for artists | We speak your language and we understand your passion for exceptional photos.  
Situated in Manila, Philippines, we are a team with over 10 years of experience in the photo editing services industry. We have been serving photographers in US, Australia, Europe, Hawaii, and Asia.
• Stay behind the lens | Capture life even more while we perfect your photographs. 
We work with quality while you sleep. We take advantage of the time difference to make a difference in what we do. Assured is an affordable, 12-hour turnover time to perfect your photos. 
• Customizable services | Your expertise has a certain groove that our team can adapt to. 
We value photographer-editor matching. Rest assured that you will have the excellently familiar feel on every output as we would surely assign your orders to the editor who can do it perfectly. 
• Affordable and quality outputs | We make a living from your living. 
We understand that you want value for every buck you spend. We are committed to provide competitive pricing for our packages without losing the quality of our work to help you leverage your craft without busting the bank.
We are founded by professional photographers from LA and currently situated in the Philippines, where overflowing talent and passion for photography and its quality is promising. 
Our team is a powerhouse of photo retouching experts which is composed of photographers, multimedia artists, and editors. We specialize in beautifying lifestyle images that meet the highest industry standards and customer expectations. We work with photographers located in different countries and cities, like Hawaii, New York, Los Angeles, San Francisco and Israel, and operate as an international photo editing service provider.