Exceptional Touch Ups for Busy Photographers Worldwide
We are an image editing company servicing professional photographers, eCommerce companies, creative agencies, and high fashion clients worldwide.
Our team of photo retouchers has a deep understanding of photography, design and multimedia. Our portfolio of clients are partnerships built on our personalized service and knowledge on our craft.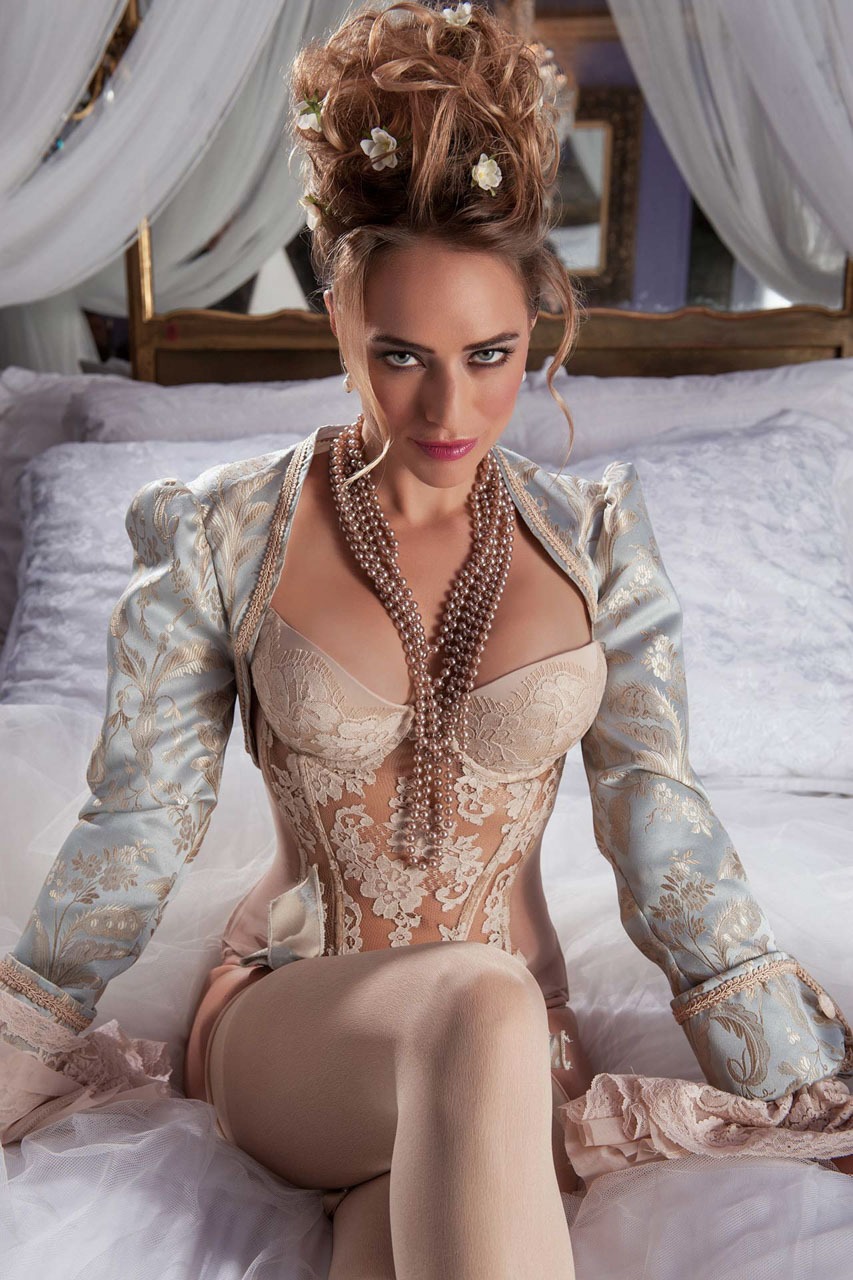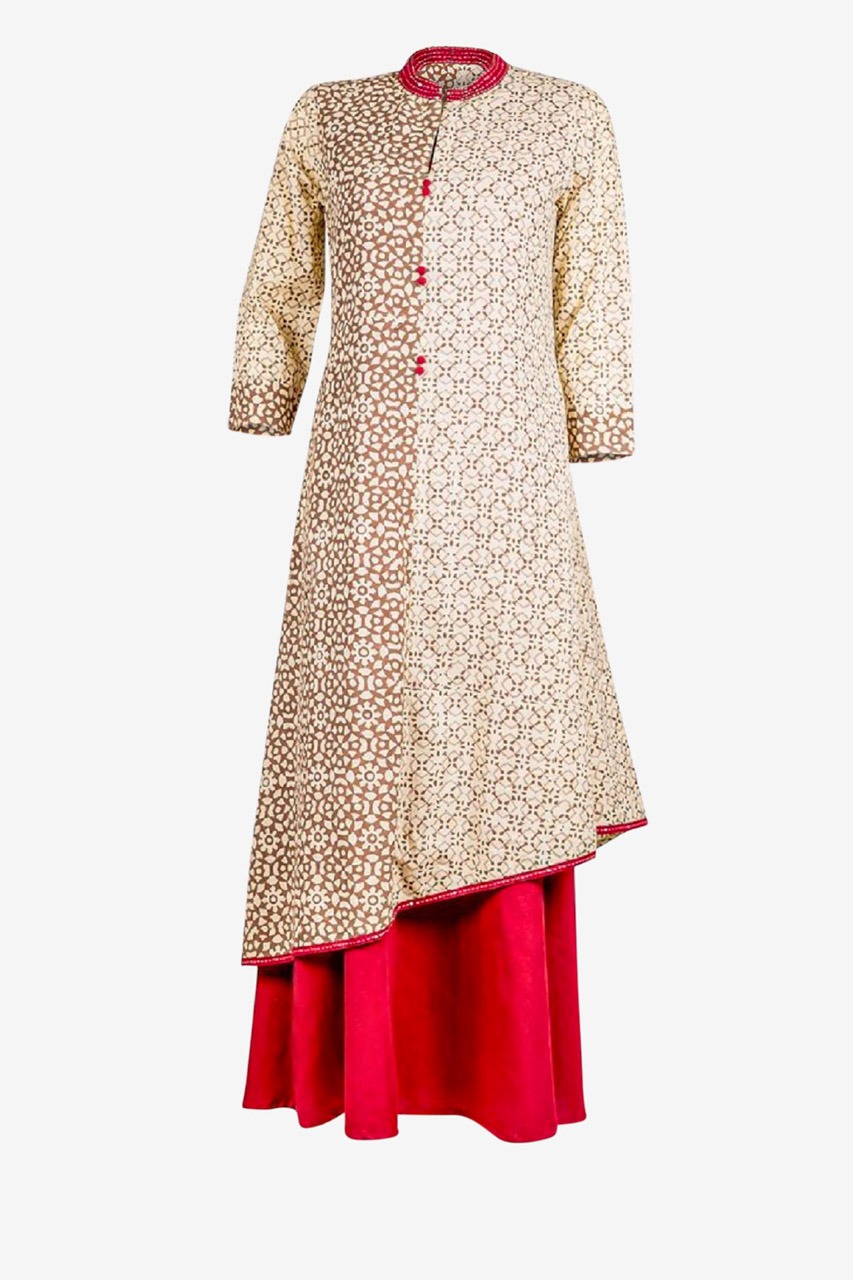 Photo Retouch Made Affordable
Buy credit and get 25% off!
Essential Edit

Get the Basic Right

Perfect for products, boudoir, corporate, newborn, wedding, real estate

*Minimum of 5 images
Creative Edit

Premium Touch Ups

Perfect for newborn, family and wedding composites, and background change for real estate and architecture
 
*Minimum of 5 images
Designer Edit

Complex Made Easy

Perfect for high end HDR composites, high fashion retouching, real estate and architectural composites, photo manipulation

*Minimum of 5 images
Designer Edit

Quality Touch Ups for Your Personal Needs

Perfect for fixing personal shots like family portraits, old photographs, and custom requests.

*Pricing applies per image
*special rates available for volume orders
The ImagePerfekt Difference